Our Ethos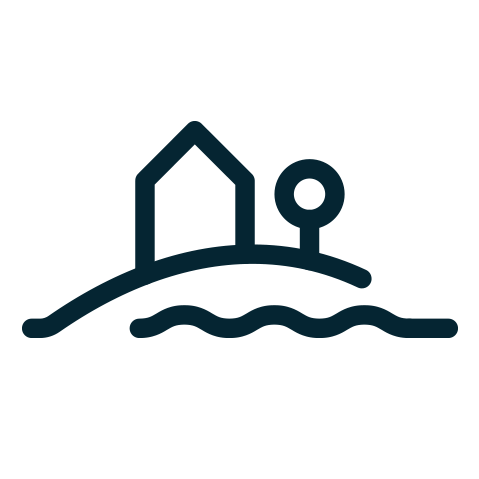 Our Ethos
As a farm nestled on a hill, beside an ancient spring we thought it was only right to call our Farm Shop & Restaurant, Tre, Pol & Pen. It's these elements of home, water and earth that we believe are the key to a life well fed.
Locality
We are passionate about the provenance of our produce and go out of our way to establish relationships with only the best local suppliers. Not only does this guarantee the most sustainable supply, it means that we can serve the freshest possible food while supporting local producers.
Cornish Through & Through
Tre Pol & Pen is a Cornish farm shop through and through and we make every effort to ensure we provide a broad offering of Cornish arts, crafts and gifts. If you are a Cornish producer and would like to become a supplier then please get in touch.
"An absolute joy to happen upon ... Wondeful service and great presentation. The create of this business has really nailed it!"
Trip Advisor, Nov 2021