About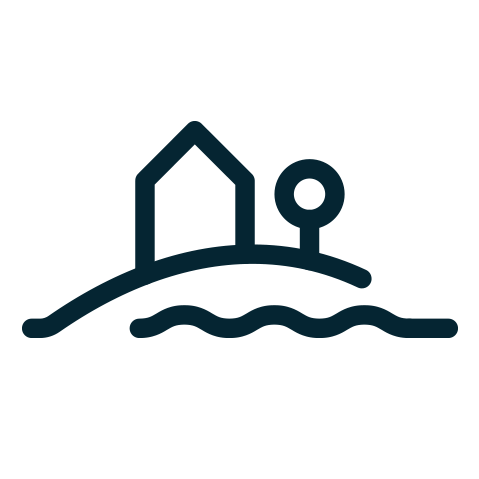 As a farm nestled on a hill, beside an ancient spring we thought it was only right to call our Farm Shop & Restaurant, Tre, Pol & Pen.
It's these elements of home, water and earth that we believe are the key to a life well fed.
We are open seven days a week so hope you will join us soon to see how we're bringing people together, celebrating fresh food, craft and flavour.
"By Tre, pol and pen shall ye know all Cornishmen"
Richard Carew — 1602

Tre
Cornish. prefix. /homestead/
We believe that the best meals come about when friends, food and family meet.
Our store is about bringing people around the table to share and enjoy food they love whether at our store & kitchen or at home. Pol
Cornish. prefix. /pond or lake/
The tastiest food reflects the best elements of the environment in which it's grown.
At Tre, Pol & Pen, we personally hand-pick everything in our store, ensuring that all our produce embodies the lush environment in which it was grown.

Pen
Cornish. prefix. /hill or headland/
The enjoyment of a meal goes beyond the dish itself and encompasses everything that surrounds it.
We are committed to working with the land around us to create a shared space where our customers can enjoy the best local food with views of the Cornish countryside that surrounds the farm.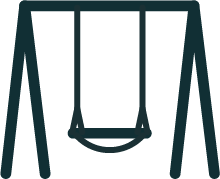 Playground
We have a children's play area next to the restaurant with a seating area for parents so you can relax while the little ones amuse themselves between the slides and the swings. We do just ask that you supervise them at all times.

Dogs & Dog Walks
Dogs and their owners are welcome at Tre, Pol & Pen. There is plenty of space for dogs to have a walk in the grounds and a large outdoor seating area where dogs are welcome. Please note that we do not allow dogs inside the restaurant and shop.
There are some beautiful dog walks on the public footpaths around the parish of Lezant that surrounds the farm shop. Most of these walks can be accessed from the paved path that leads out the back of the car park across the fields at the back of the farm to Penscombe Cross.
.