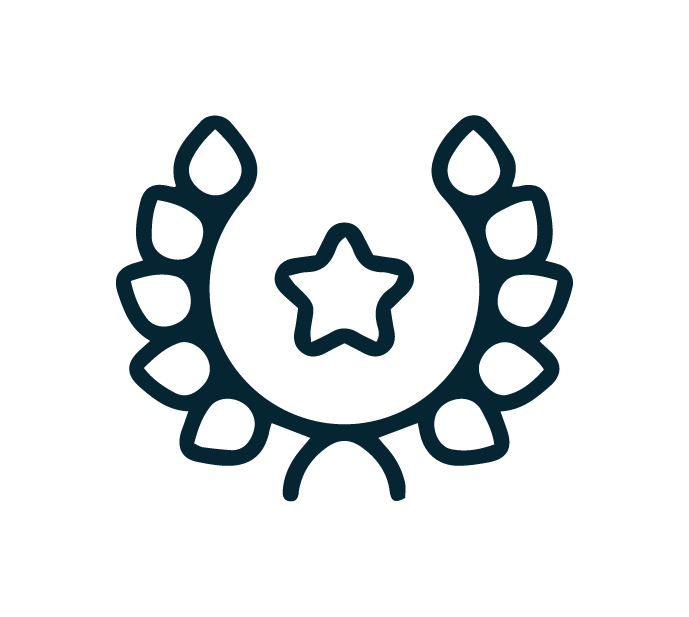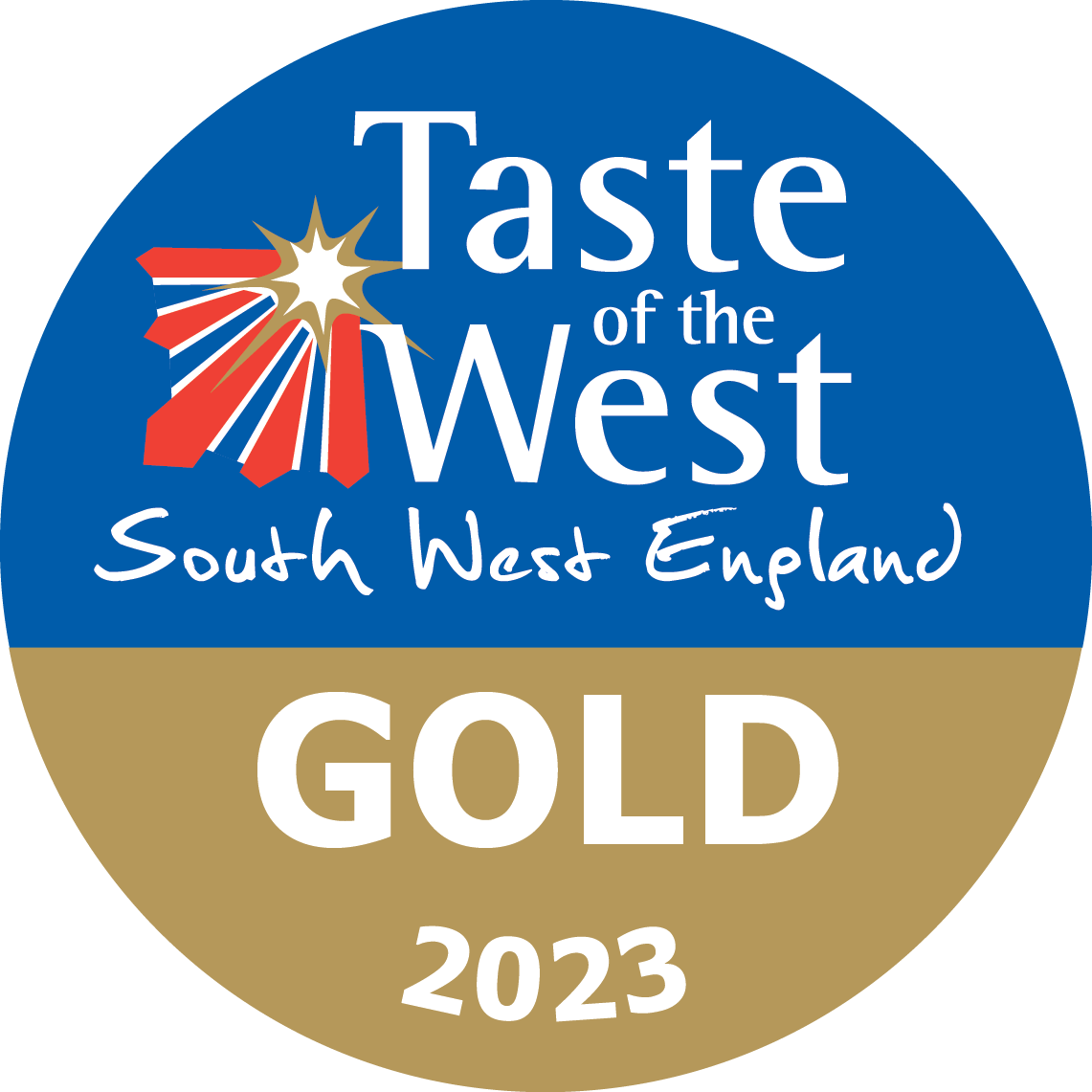 South West Farm Shop 2023, Taste of the West Gold
"Tre, Pol & Pen farm shop is owned by a farmer who is totally committed to local sourcing."
"All staff were very polite, knowledgeable and were more than pleased to answer my questions. They freely volunteered useful information to help us make a good, informed choice. "
"There were a huge number of award-winning products (...). The bacon was absolutely excellent, this is a place I would buy from again."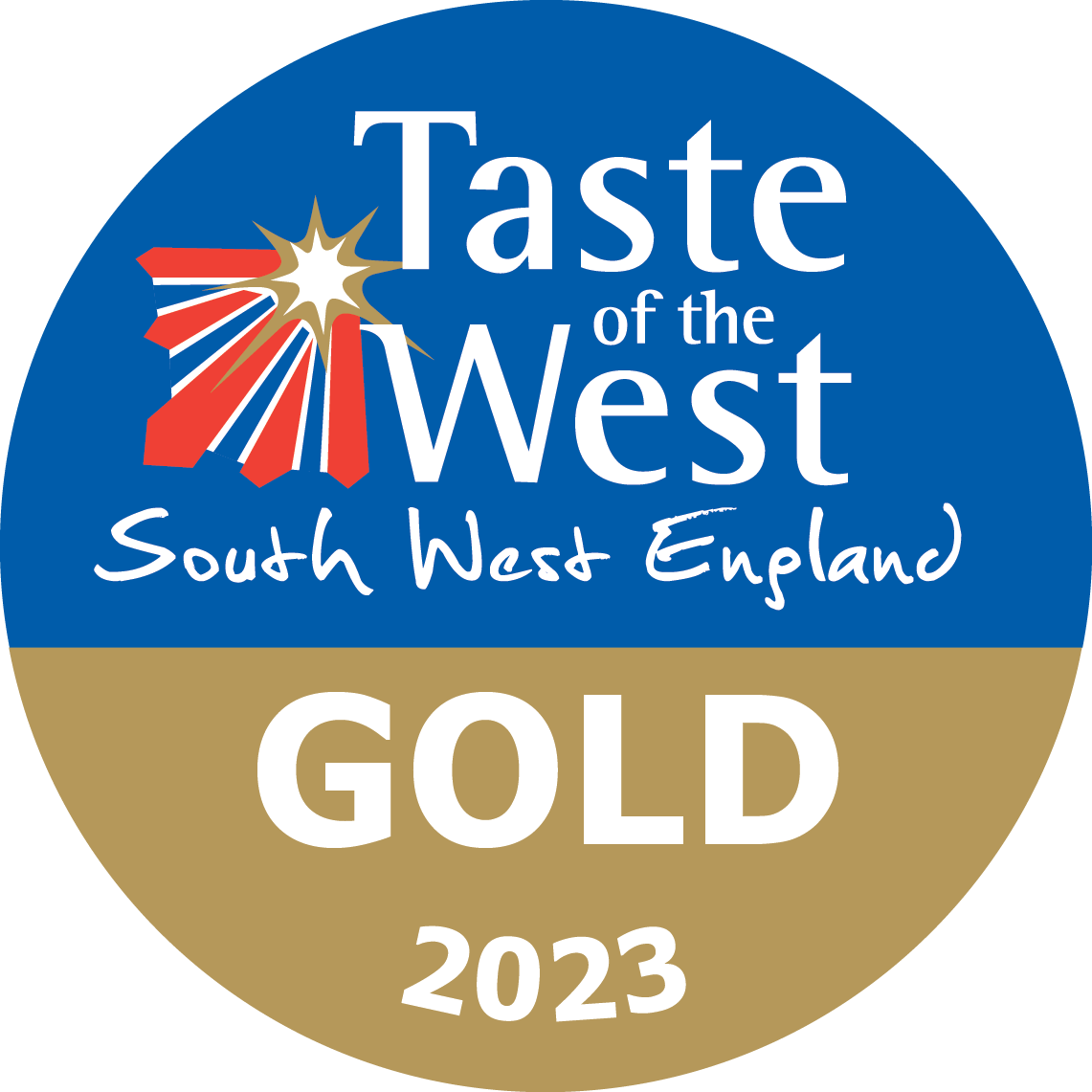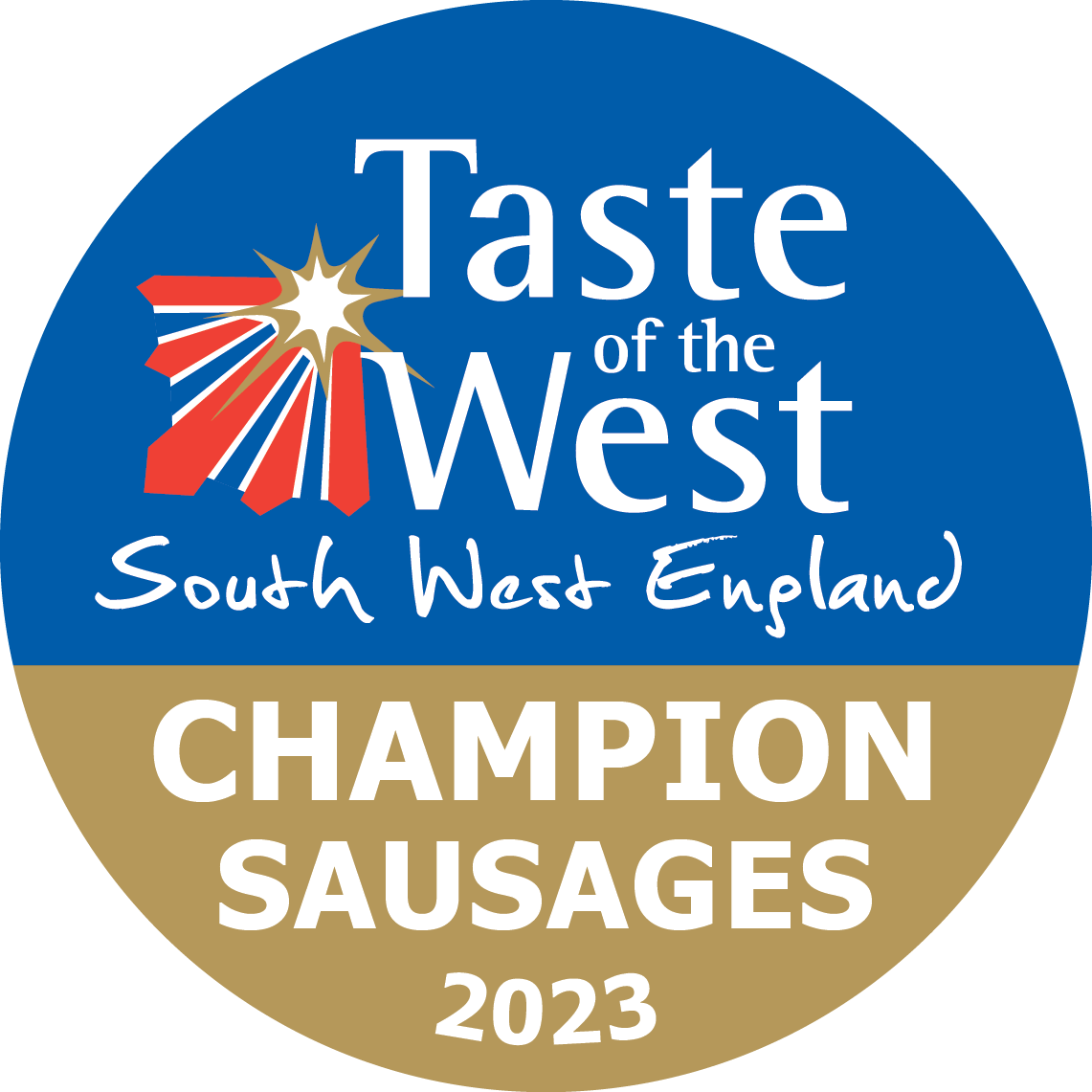 Taste of the West Product Awards 2023
Gold for all 5 entrants into this year's Taste of the West!
Landue Red Ruby Fillet Steak
Homemade Steak Pasty - Category Finalist 2023
Homemade Sausage Roll
Handmade Venison Sausages - Category Champion 2023
Homemade Coffee & Walnut Cake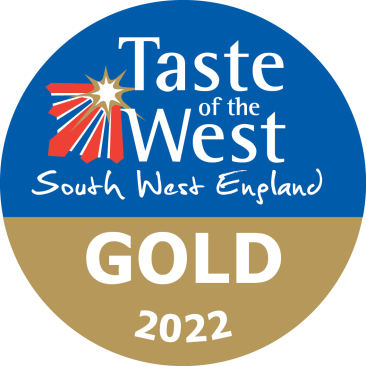 South West Farm Shop 2022, Taste of the West Gold
"Tre Pol & Pen Farm Shop offers an excellent range of products, everything you needed without being too busy. It is a really nice, relaxing shop."
"Tre, Pol & Pen shows a huge commitment to local sourcing."
"Their range of Southwest products and produce available was excellent – it truly gave the impression that local sourcing was very important to the business. Great seasonal produce was also available."
"They have their own herd of Landue Ruby Red cows in the field behind the shop, which supply the shop with beef, and you can't get more local than that!"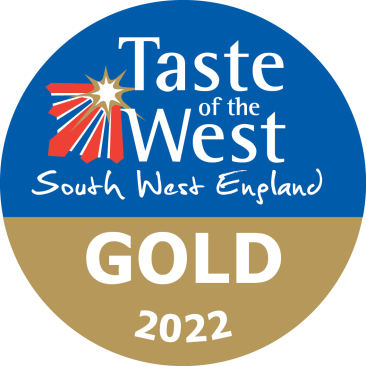 Taste of the West Product Awards 2022
Tre Pol & Pen win Gold for their Landue Red Ruby Sirloin Steak, homemade Steak Pasty Multipack and Lemon & Elderflower Cake, and Silver for their homemade Sausage Roll Multipack.


South West Farm Shop 2018/2019, Taste of the West Gold
"Tre, Pol & Pen is an excellent example of a farm shop and impressive in every department. The shelves and counters were full to bursting with local products from the West Country. Everything was beautifully presented and the service could not be faulted."


South West Farm Shop 2020/2021, Taste of the West Gold
"A fantastic little farm shop. Well thought out layout, personable staff and above all attractive tasty produce – Faultless."
 

Taste of the West Product Awards 2021.
Tre, Pol and Pen wins Gold for Steak Pasty and Silver for Sausage Roll.
Project of the Year at the 2019 Michelmores Property Awards
Tre, Pol & Pen were winners of the 17th annual Property Awards in the category Project of the Year (under £5m).
Each year, the Awards celebrate and showcase some of the best new projects across the South West and this year was no exception.
We won due to creating a highly sustainable and eco-friendly project which includes a visitors café, open plan retail area for shopping and refreshment, offering produce from the Landue Farm estate and local area.
"A fantastic little farm shop. Well thought out layout, personable staff and above all attractive tasty produce – Faultless."