Farm Shop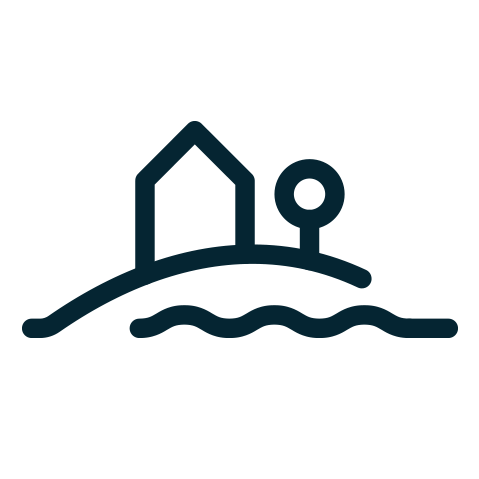 In our Farm Shop you will find a fantastic range of essential groceries and speciality grocery items. Where ever possible we source our products locally, some are right here on our doorstep and from the many amazing growers and producers in Cornwall across the South West.
OPEN: 7 days a week
9am - 5pm
Butchers counter open Monday - Saturday 9am - 5pm
This week's loyalty card offers
Available from Monday 16th May to Sunday 22nd May 2022:
10% off Bon Courage Estate Chardonnay
15% off Cornish Jack
15% off Topside Deli
At our delicatessen, you can gorge out on a range of freshly cut local cheeses or take your pick from our locally sourced selection of ceiling hung salami and other free range cured meats.
In our kitchen the Deli team hand make our own pasties, pies, quiches and scotch eggs. All available to takeaway from the Deli counter including hot pasties. If you are having a party or a special occasion you can pre order larger quantities to suit your needs.

We offer a fantastic range of West Country cheeses at our Deli counter and are happy to order any requests or prepare cheese board selections for a special occasion.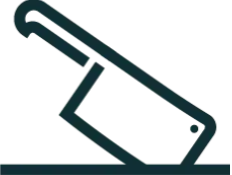 Butchers
Our on site butchers prepare the finest cuts of our very own Landue Red Ruby beef direct from the fields that surround our farm shop near Launceston. The grass-fed lamb offered is home reared right here in the Tamar Valley and the pork is supplied by The Cornish Farmhouse Bacon Company at Whitstone, Holsworthy.
A variety of prepared meats, including our own sausages, burgers, schnitzels, spatchcock chicken, stuffed chicken breast, lamb roulade and seasonal specialities, is also available.
Our butchers are happy to advise customers about the best cuts, how to prepare and cook them, and even give recipe ideas. They will specially prepare meat on request to suit your requirements.

Butchers counter open Monday - Saturday 9am-5pm

Dairy Products
Daily deliveries from our local suppliers here in Cornwall ensures a constant fresh supply of milk, butter, yoghurt & free range eggs.
Cornish Moo supply us with their local, beautifully creamy whole milk offered in returnable glass bottles.

Fresh Bread
On site we stock a range of different breads. The Cornish Sourdough Bakery and Coombeshead Farm Bakery supply us with their locally baked sourdough.
Blakes Bakery provide daily deliveries of their freshly baked loaves, baps, cakes and and infamous Cornish Saffron Buns.

Seasonal Fresh Fruit & Vegetables
Our fruit and vegetable stall stocks a range of fresh Cornish produce from local orchards and farms in Cornwall and The Tamar Valley. We also stock an extensive range of exotic fruit and veg to ensure you have everything you need for your five a day.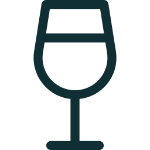 Wine, Beer & Spirits
We are fortunate to have an impressive range of wine, beer, spirits and gin many of which are produced locally here in Cornwall to offer our customers.
Pop in to our extensive wine cave to find something that suits your palate.

Cornish Gifts & Homewares
Pop in and browse our collection of gifts from Cornwall and homewares. We are pleased to showcase some of the many talented local makers here in the Southwest and offer a range of bespoke responsibly sourced home wares across the store.
Gift cards to use in the farm shop or restaurant are available to buy in store or online.

Loyalty Card
As a little thank you to our regular customers we offer a loyalty card, which entitles you to earn 0.02p for every £1.00 spent in our farm shop or restaurant.
You can redeem these points at anytime against a purchase in the farm shop or restaurant.
Our loyalty card holders are eligible for special offers and will receive notifications of offers and events via our weekly e-newsletter.
Please ask for details and how to sign up when you visit.
Click & Collect and Home Delivery Service
If getting to our Farm Shop is difficult for you, we offer a Home Delivery service as well as Click & Collect. You can shop for all our products online here.