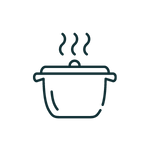 This simple plaice recipe serves 2 and is ready to serve in 15 minutes.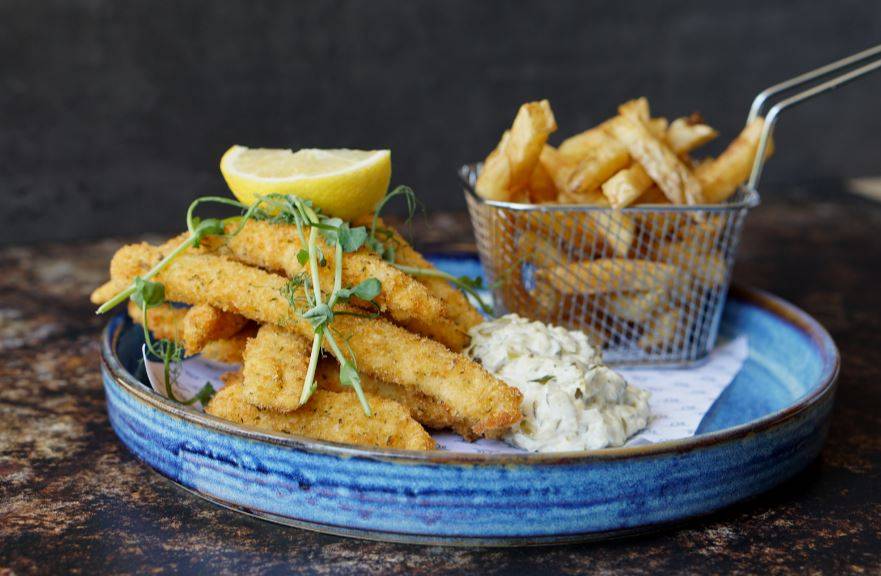 This quick and easy delicious dish provides a healthy alternative to the classic deep fried fish and chips to be enjoyed by everyone in the family.
Ingredients
- Plaice Fillets (300g)
- 2 x eggs
- 40 ml milk
- 80g flour
- 80g breadcrumbs
- 20g butter
- Salt
---
Directions
1. Clean and skin the plaice, making sure there are no residual bones
2. Beat the eggs with the milk
3. Coat the plaice fillets in the flour and then in the egg mixture
4. Drain the fillets and then bread them with the breadcrumbs
5. Melt a knob of butter in a pan, fry the fillets till brown on both sides, turning them gently with a spatula to prevent them from flaking (8 min)
6. Once golden brown, drain the fillets and let them dry on kitchen paper. Season with salt and some aromatic herbs to taste
 
Best Served
Best served hot with your choice of sides we recommend hand cut chips or salad.
Shop With Us
Did you know? You can order your fresh plaice to be delivered locally to your home as well as collect in store.
---