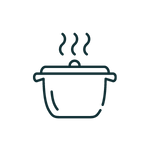 This easy haddock recipe serves 4 and is ready in under 20 minutes.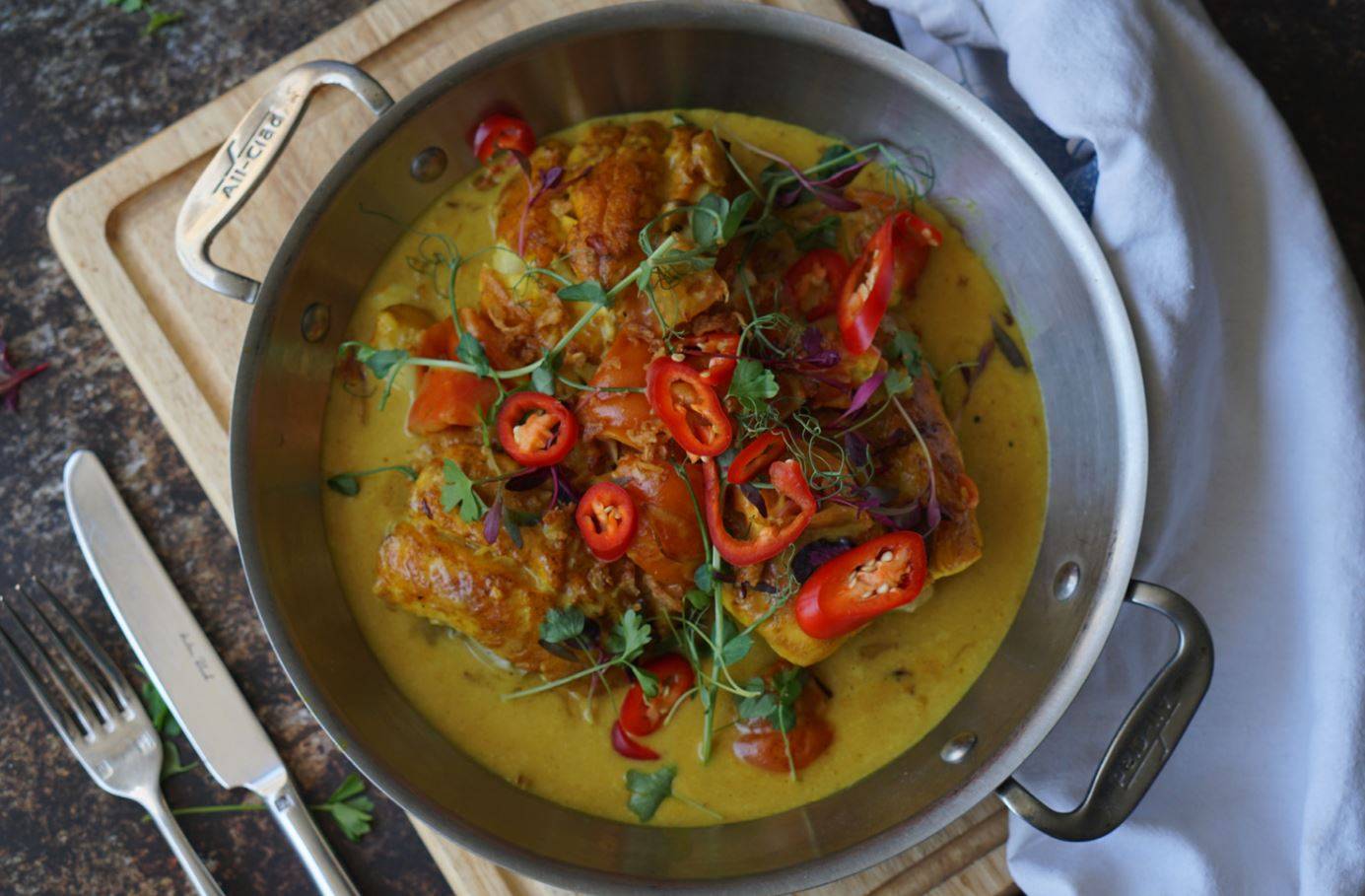 Make this easy fish masala with our step-by-step guide. Best served with boiled rice or Naan.
Ingredients
- 4 x haddock fillets (600g)
- 1 onion sliced
- 1 tin of coconut milk
- 1 tsp turmeric
- 3 tbsp garam masala
- 3 tbsp olive oil
- salt & pepper
---
Directions
1. Dust the haddock fillets with turmeric and garam masala and rub it into the flesh
2. Heat the oil in a large frying pan and sauté sliced onions until soft then add the dusted haddock fillets and fry
3. After 2 min add the tinned coconut milk and cook until the haddock flakes easily but isn't falling apart
4. Season to taste and serve with your choice of sides
Best Served
Best served hot with boiled Rice and Naan Bread.
Shop With Us
Did you know? You can order your fresh haddock to be delivered locally to your home as well as collect in store.
---