Spring Market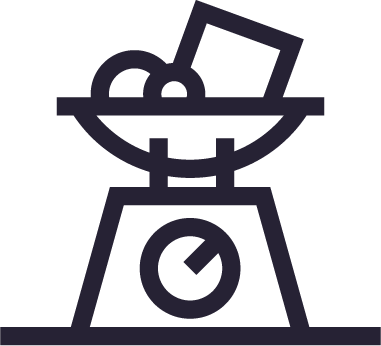 On Saturday 30th March we are opening up the Marketplace at Tre, Pol & Pen. Why not be a part of it?
Between 10am-1pm on Saturday 30th March we will be bringing together a collection of some of the best producers and artisans from the local area for our inaugural Spring Market.
Hosted in the Marketplace outside the farm shop, the market will be full of some of our favourite things from sellers across the Tamar Valley, Devon and Cornwall.
If you are interested in having a stall at the market, please email contactus@trepolandpen.com.