Steak & Wine Night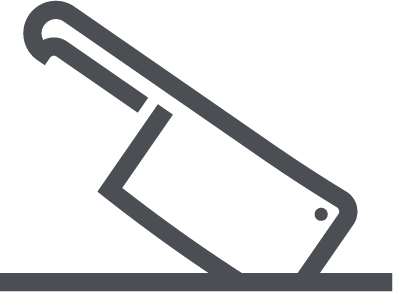 On 21st June, we'll be hosting our second steak & wine evening at Tre, Pol & Pen to mark the summer solstice  
We hope you will be able to join us for a specially prepared menu that showcases the best cuts from our herd of North Devon Ruby Reds, with weather permitting some dining out in the courtyard.
Our Head Butcher will be available to talk you through the best cuts and we'll also have a selection of local and international wines to pair with your dishes.
A sample menu from previous night's we've held can be downloaded here.
Tables are available for booking from 7pm. If you would like to book a table then please call 01566 706527 or email contactus@trepolandpen.com