Pizza Night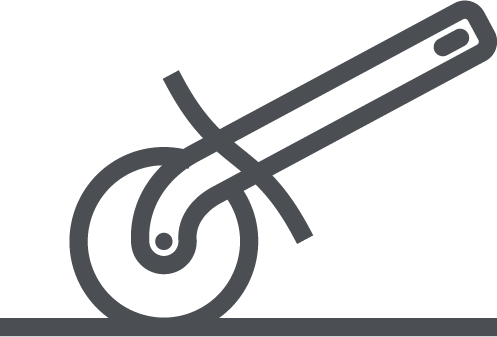 We are celebrating the re-opening of our Pizzeria with
a special set price "all you can eat" menu.
Saturday 5th September from 7.00pm
This evening we will be firing up our stone baked oven once again and offering a selection of pizzas along with a full sides & salad bar, where you can just keep coming back for more!
From the pizza oven choose from:
 
Classic Margarita (v)- Mozzarella, tomato and basil
Chicken & Chorizo - Mozzarella, tomato, free range chicken, spicy chorizo and pesto
Le Chevre(v) - Mozzarella, tomato, goats cheese, balsamic red onion chutney, rocket and pesto
Ruby Red - Mozzarella, tomato, spicy Landue minced beef, chorizo & chilli

From the sides & salad bar choose from:
Coleslaw
House salad
Tomato, mozzarella, basil salad with a shallot vinaigrette
A range of desserts will be on offer from £4.95
A licensed bar and tea and coffee will be available.

Menu price per person: Adult £18.95 Child £10.95 (12 years and under)
To include unlimited pizza, sides & salad

We'll kick things off at 7.00pm with everything wrapped up by 10.30pm.

To book a table please call 01566 706527

Please note we require full payment at the time of booking.