Pizza Night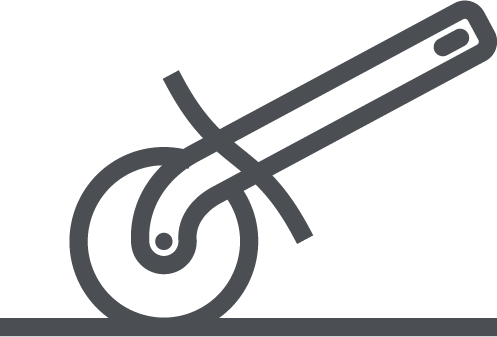 On 22nd November, we'll be hosting our last Pizza Night of the year and hope you can join us for a slice of the action.
We'll be developing a specially prepared pizza menu, which includes some new recipes as well as some old favourites, all freshly prepared using local ingredients and fired up in our pizza oven.
We're very excited to have the team from Koneva Cornish Craft Aperitif joining us to make us some signature cocktails to ensure our last pizza night of 2019 goes off with a bang.
We'll kick things off at 6pm with everything wrapped up by 11pm. If you would like to book a table then please call 01566 706527 or email contactus@trepolandpen.com
Takeaway orders are also available by pre-order on the night. To see this month's menu, click here