Pizza Making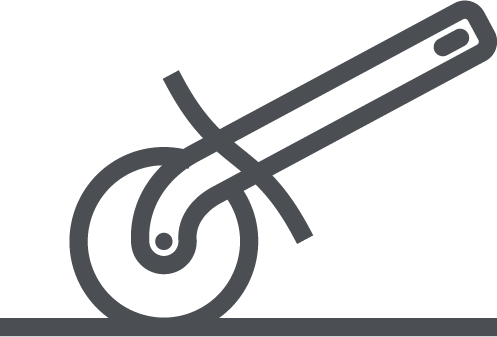 We're opening up the pizza kitchen again on 17th February so you can join us to learn how we cook up our pizza's and make your own
Everyone will get the chance to knead the dough, making it lovely and smooth, and create the perfect base. Then we'll learn just how important the fresh ingredients are to the pizza's flavour. You'll also get to add your own toppings and see your pizza stone baked in the oven.
The workshop starts at 3pm with everything wrapped up by 5pm. If you would like to join us then please call 01566 706527 or email contactus@trepolandpen.com
Tickets are £8 per child and paid on the day at the till.