Native Makers Monthly Market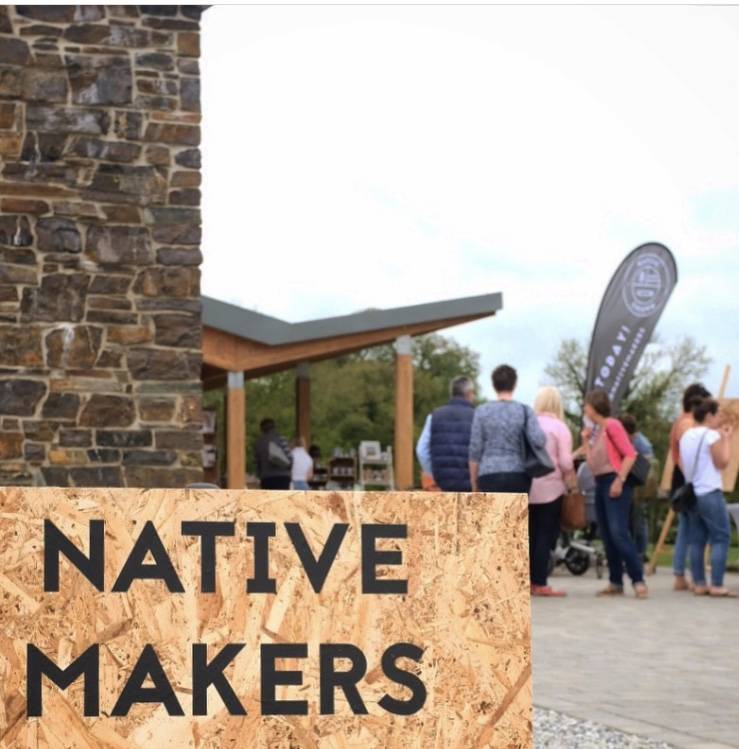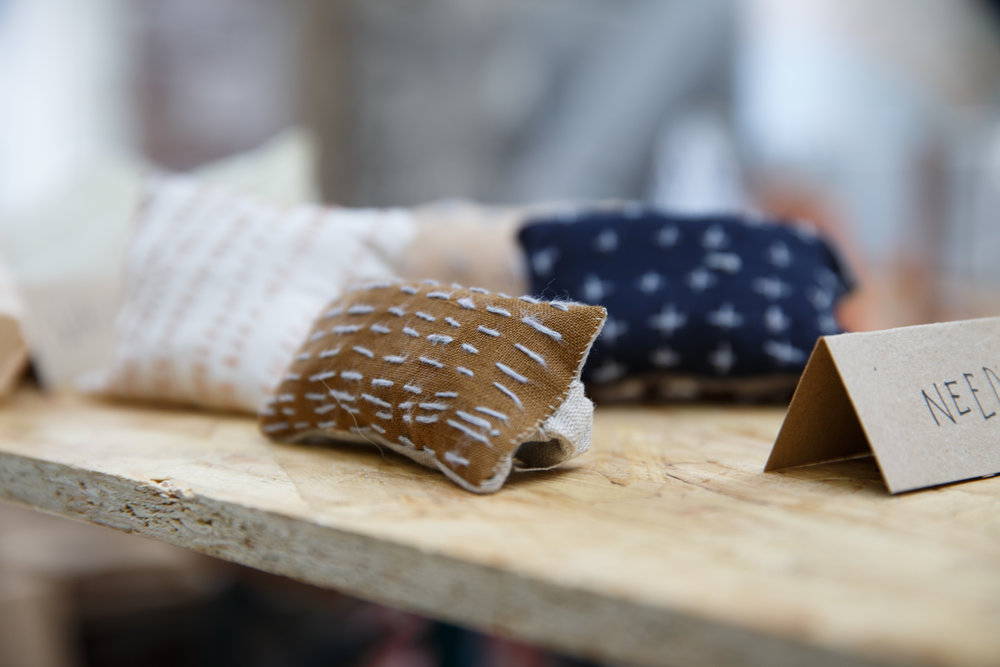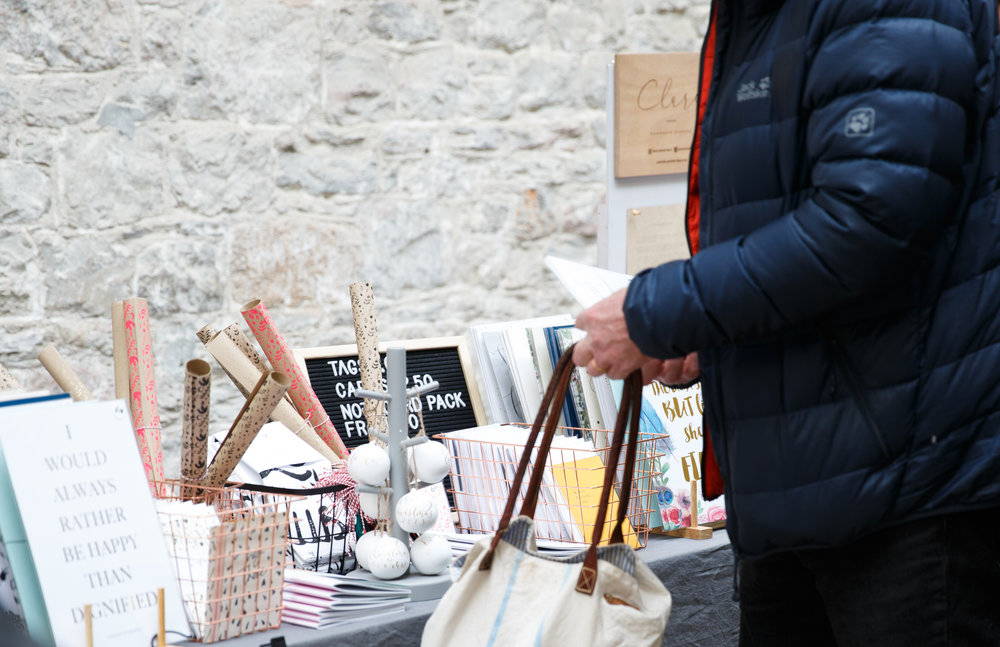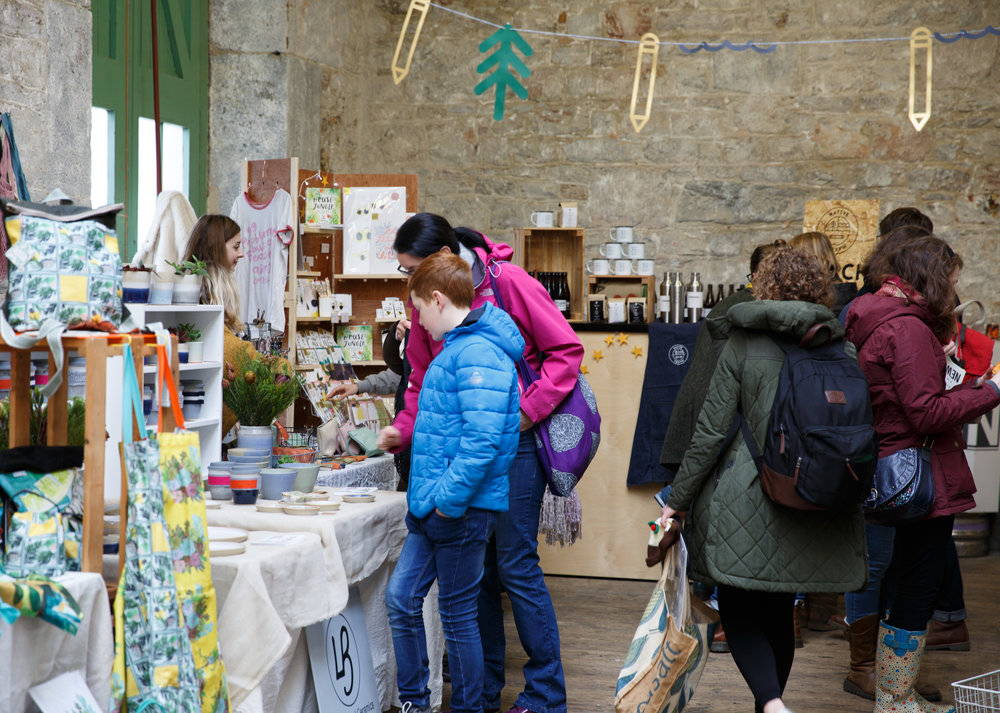 Native Makers Monthly Market @ Tre Pol & Pen
// 27.07.19 // 10am - 2pm //
We're excited to announce that on 27th July we'll be partnering with the amazingly talented guys at Native Makers to host our second Native Makers Monthly Market @ Tre, Pol & Pen.
Native Makers is a platform for emerging designer-makers, supporting the best artisan craft from across the South West. We'll have stalls from a range of the best local makers as well as tastings from producers across the store.
We hope you can join us!